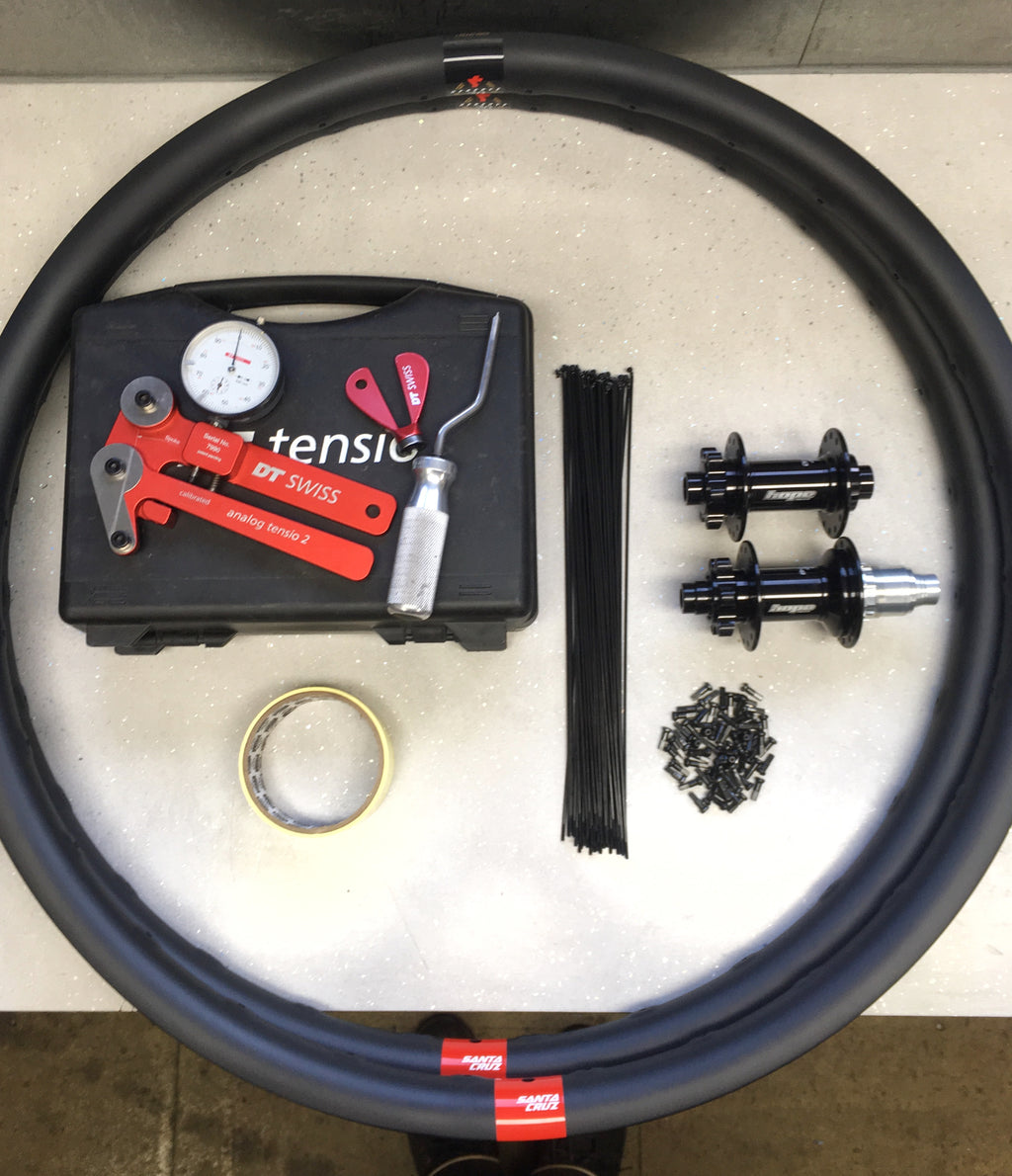 Here at Biketreks, we believe passionately that if a job's worth doing, it's worth doing properly.  We aren't fans of the quick fix, and we like to take our time to go through your issues rather than playing a numbers game.

The Ings Workshop is open 7 days a week.  Headed up by Jack and Jake, they provide industry leading builds, fixes and services on bikes from any brand there is.
Jack has a full electric bike diagnostic kit along with certification from Bosch and Brose, and both have a wealth of experience in Shimano Di2, SRAM eTap / AXS and Campag EPS. Both gents are experts in fitting Invisiframe wrapping.
Keswick's Workshop is open 5 days a weeks and is headed up by Jess. Jess was part of KMB and joined the team at Biketreks following the takeover of KMB in 2022 and is equally experienced, specialising in custom builds as well as having her certification from Bosch and Brose.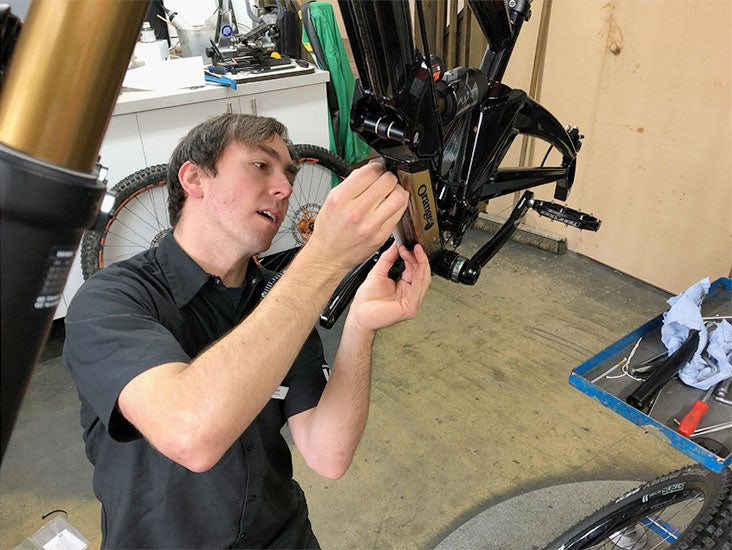 Our workshops operate on an appoitment only basis followed by an assesment rather than a set menu of desires, as this enables us to tailor your investment where it's needed.  We will always take your bike in and then let you know what needs doing, so you can decide from there.  Due to this, we do not offer any same day servicing.

We operate on a £60 per hour labour charge, with any parts on top. We are busy all year round in our workshops, therefore booking in advance is always necessary.
We have a 5 to 7 day turn around, as a general rule, so if you are time pressured then please let us know at the time of inquiry so we can plan ahead for obtaining parts etc.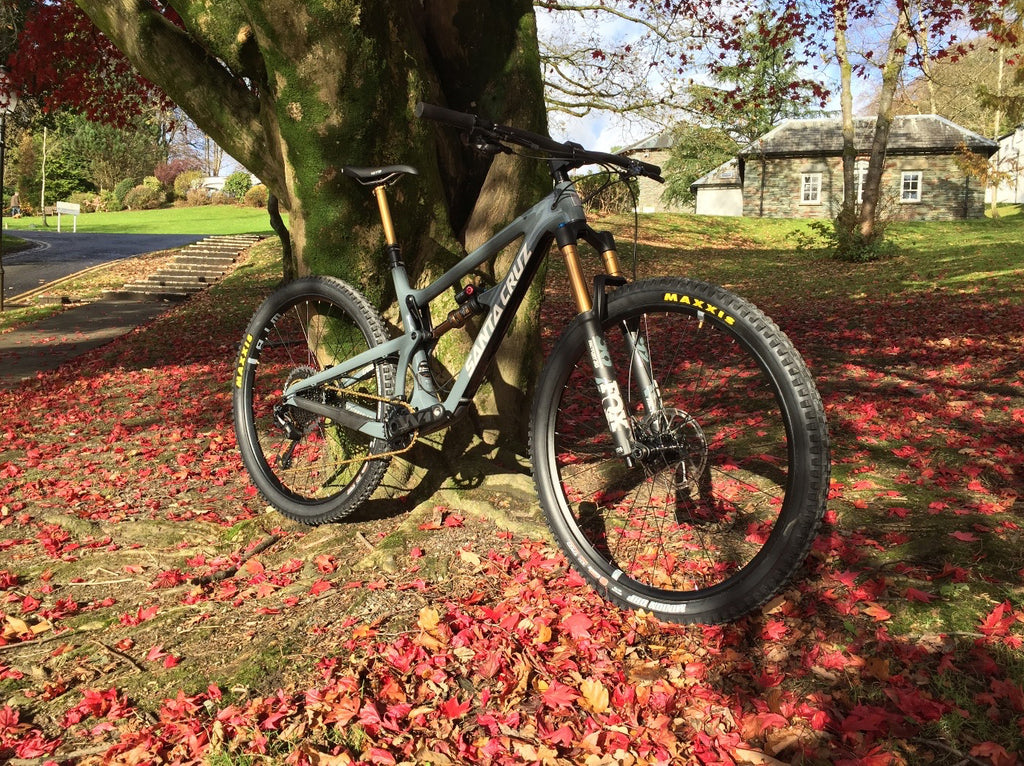 All we ask of you with regards to our workshop is that you bring your bike in clean and free from mud / dirt / debris as otherwise you will be charged for us to wash your bike. 
We don't have oodles of storage space in our workshops so we ask that you only drop off bikes when they are booked in for, and you collect them promptly after their tune ups.
To book your bike in then please get in touch on 015394 31245 and select which shop you'd like to book your bike in at, and then select the service centre option.
Our workshop in Keswick is CLOSED Sun & Mon, and Ings is CLOSED Fri & Sat.