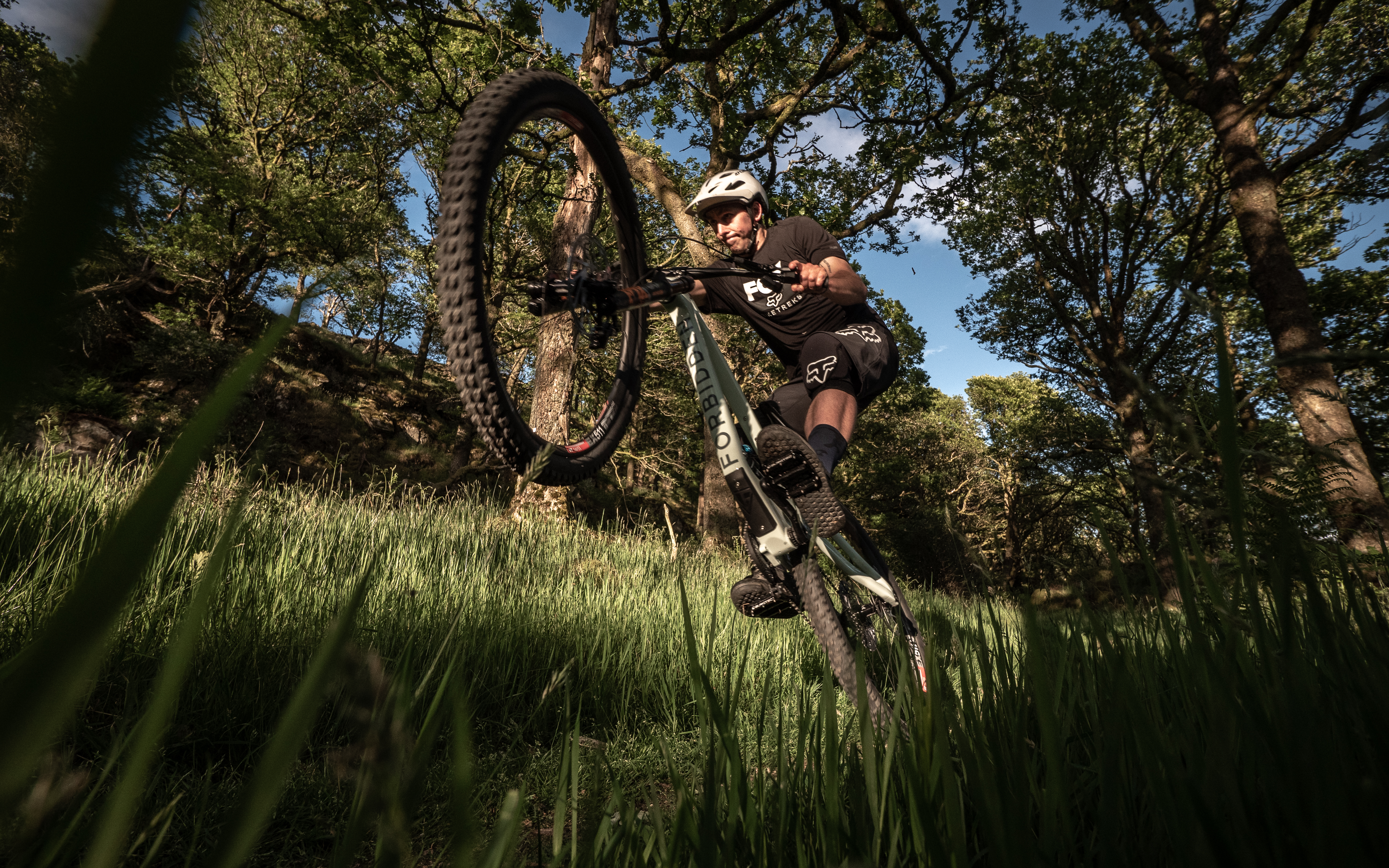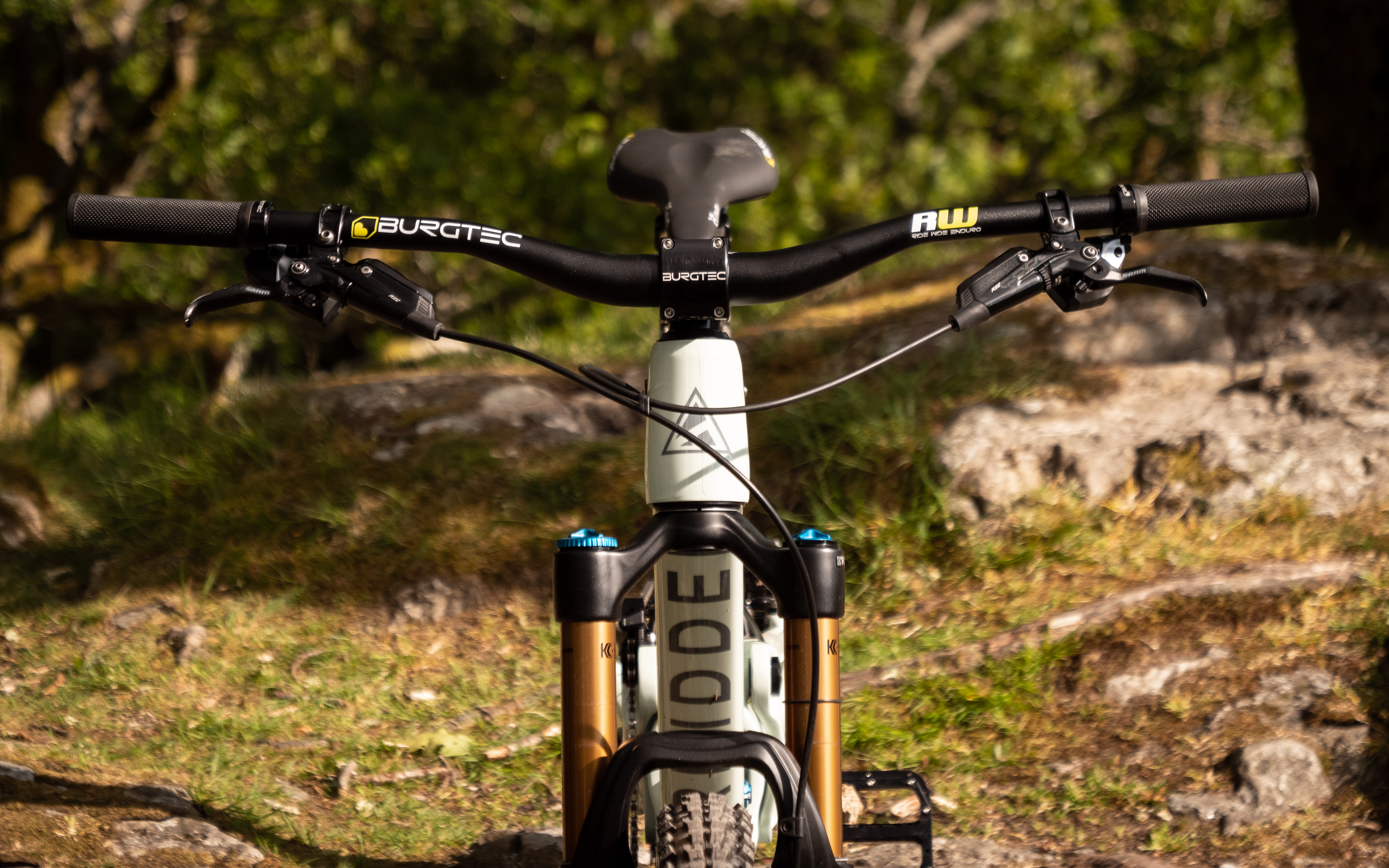 The Forbidden Druid comes as a frame only with a Fox DPX2 Shock as standard.
We can then build the frame into anything you desire, and if you'd prefer a different shock option then we can sort that for you (additional costs apply as they will need to be tuned to the platform).
Popular builds are:
SRAM X01 AXS with Fox 36's, Reserve rims on Chris King hubs with Burgtec carbon finishing kit.
Full Hope affairs with Ohlins forks, the new Fortus wheels and their own finishing kit for those that want a good splash of colour and British foolproof and weatherproof kit.
Shimano XTR with Rockshox Lyrik forks, DT hubs on EX511 Rims and Deity finishing kit.
And many many more!
The starting point for a newly built bike is around £5500 for "does the job kit and works well", and obviously the sky is the limit.
We've already got the frames templated at Invisiframe so we can add in the ultimate in protection for your new frame (£180 fitted)
We offer 0% finance on all builds / part build / frame only buys with a min 10% deposit and you can spread it over up to 36 months.
We currently have medium in stock (built up for sizing etc), large are on order and due in August (only 2 free frames left!) , and XL are due in November. If you're after one we recommend you placing a pre-order as they only get made in small batches and each batch is on a 12 week run essentially.
If you'd like to know more or if you'd like a build putting together then just get in touch with our Ambleside experts who can put you something together. We live breathe and ride full custom bikes so when it comes to builds we are very much your people.