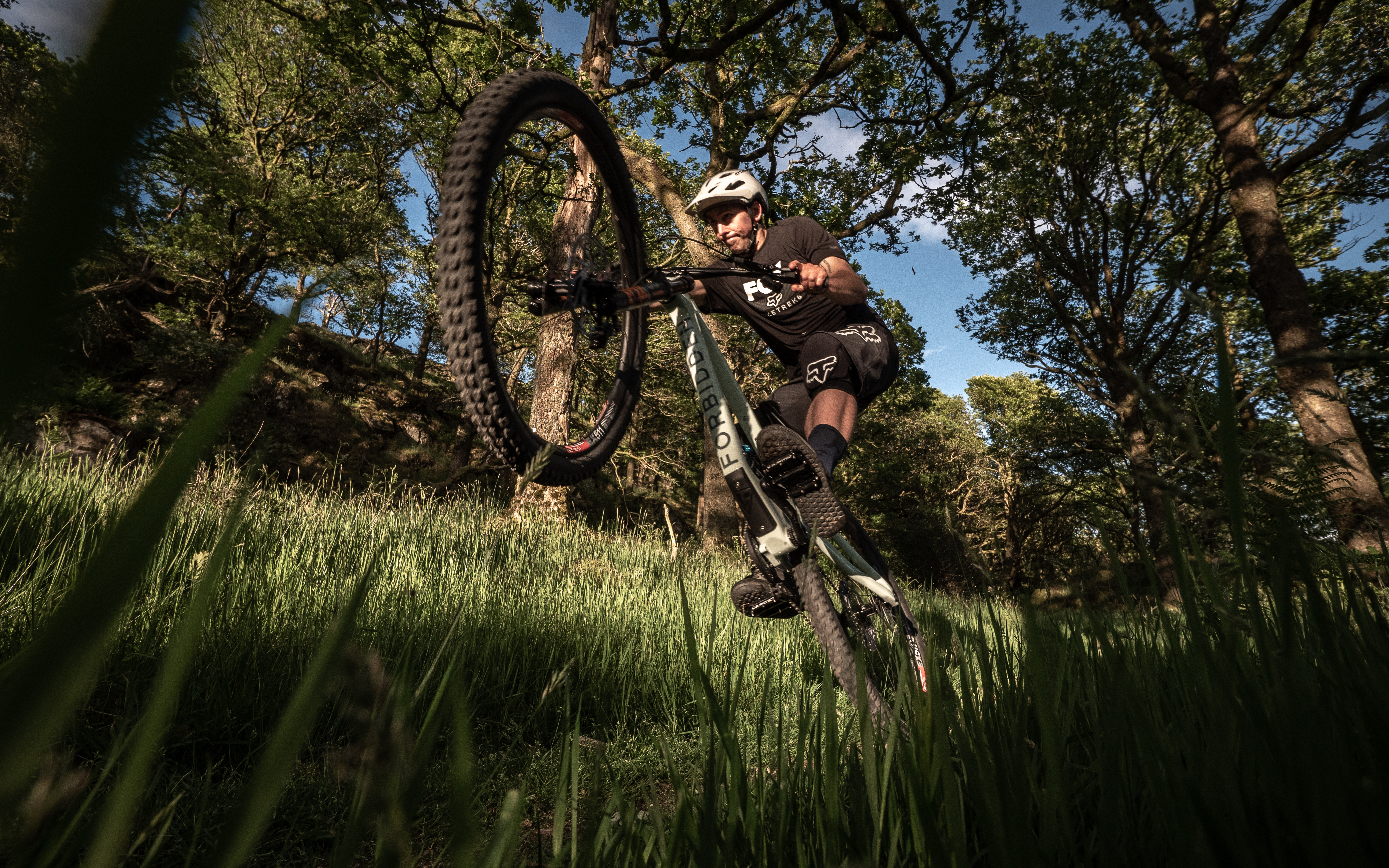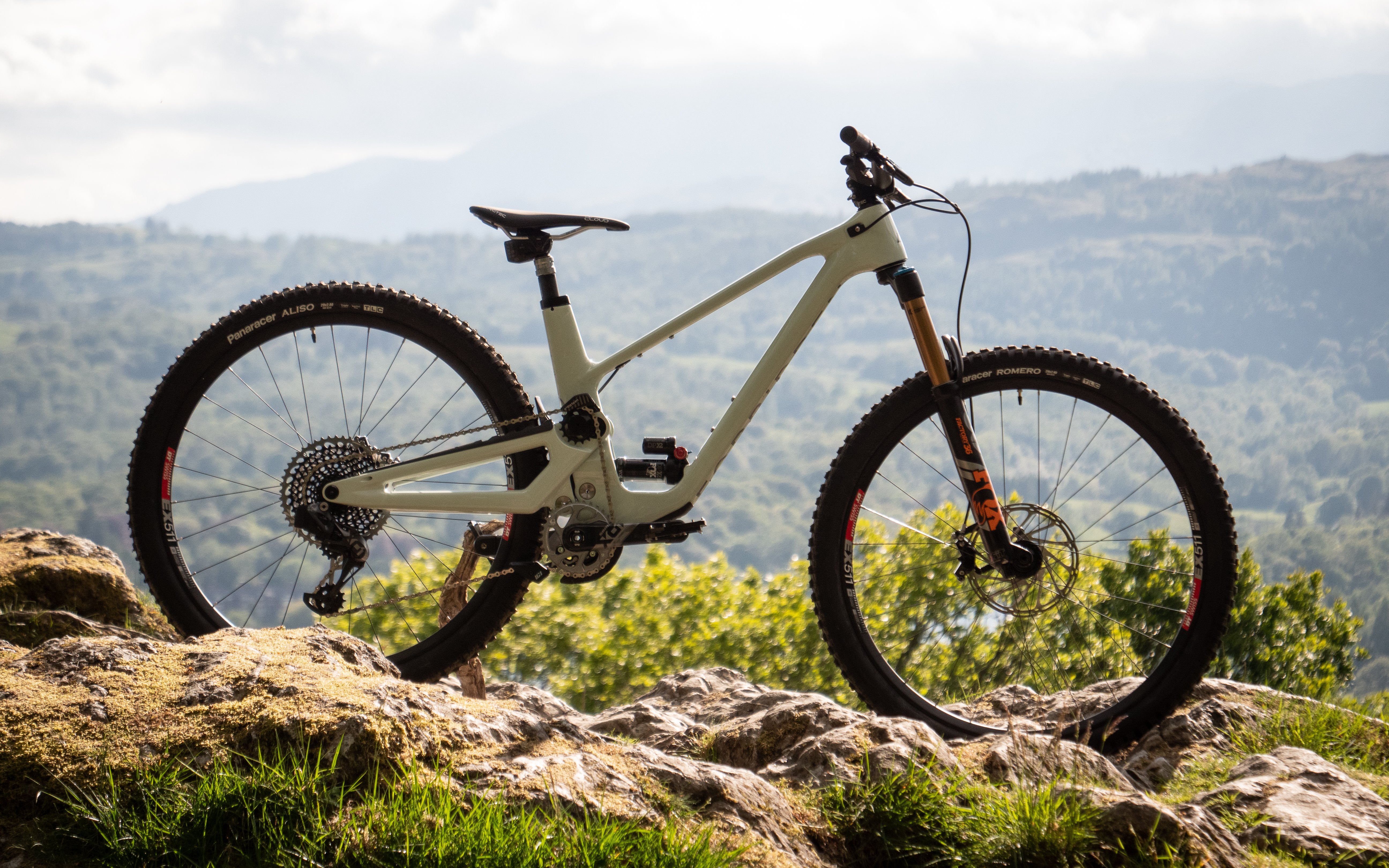 The Forbidden Druid comes as a frame only with a Fox DPX2 Shock as standard.
We can then build the frame into anything you desire, and if you'd prefer a different shock option then we can sort that for you (additional costs apply as they will need to be tuned to the platform).
Popular builds are:
SRAM X01 AXS with Fox 36's, Reserve rims on Chris King hubs with Burgtec carbon finishing kit.
Full Hope affairs with Ohlins forks, the new Fortus wheels and their own finishing kit for those that want a good splash of colour and British foolproof and weatherproof kit.
Shimano XTR with Rockshox Lyrik forks, DT hubs on EX511 Rims and Deity finishing kit.
And many many more!
The starting point for a newly built bike is around £5500 for "does the job kit and works well", and obviously the sky is the limit.